GD AUTO
Locations: Shanghai, China
Architects: XU Studio
Design Team: Chilcutt Xu, C Luo, Sabrina Xu, Caicai, Judy Dong
Area: 770 ㎡
Materials: polycarbonate panel,metal, mirrior
Project Year: 2019
Photographs: Ema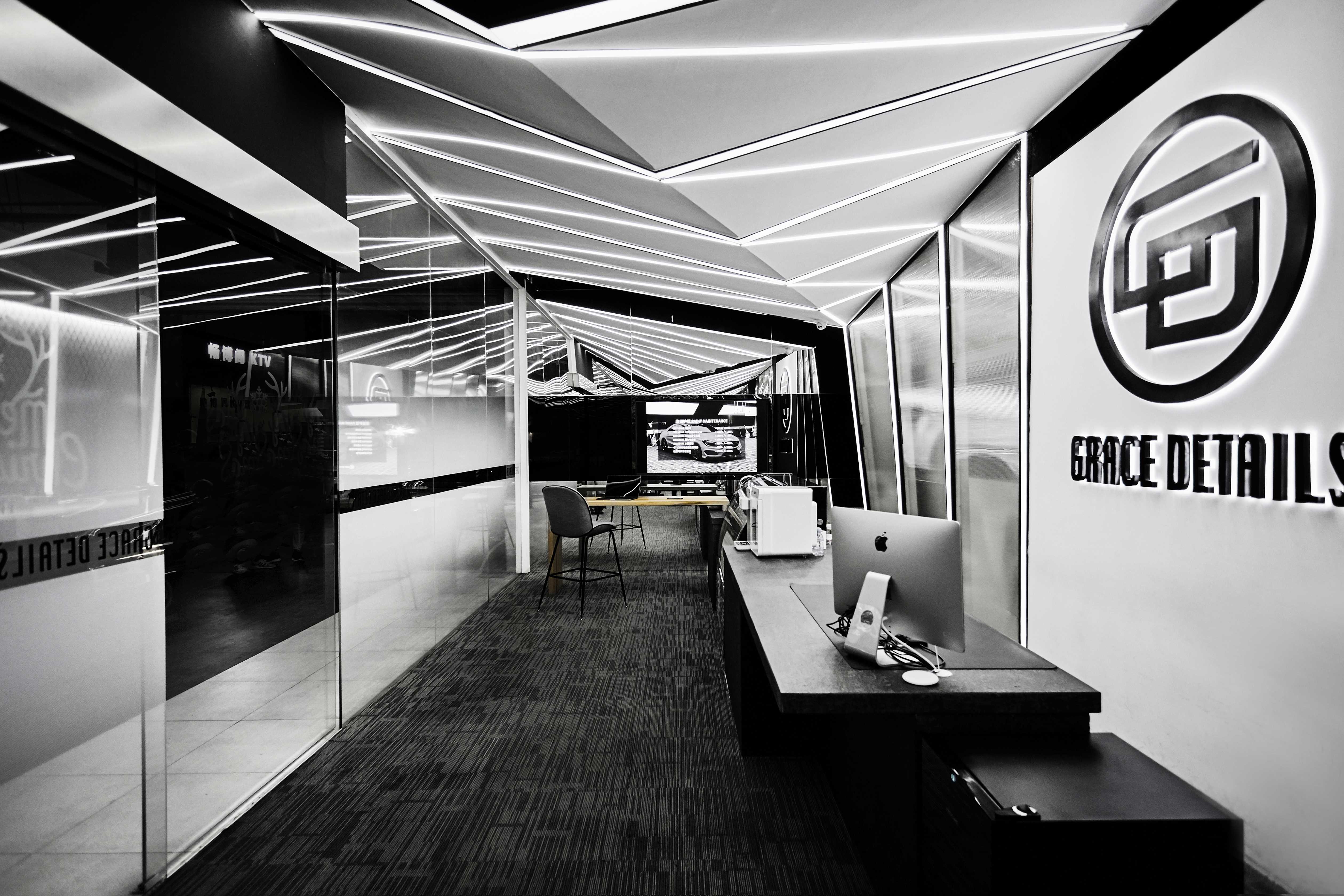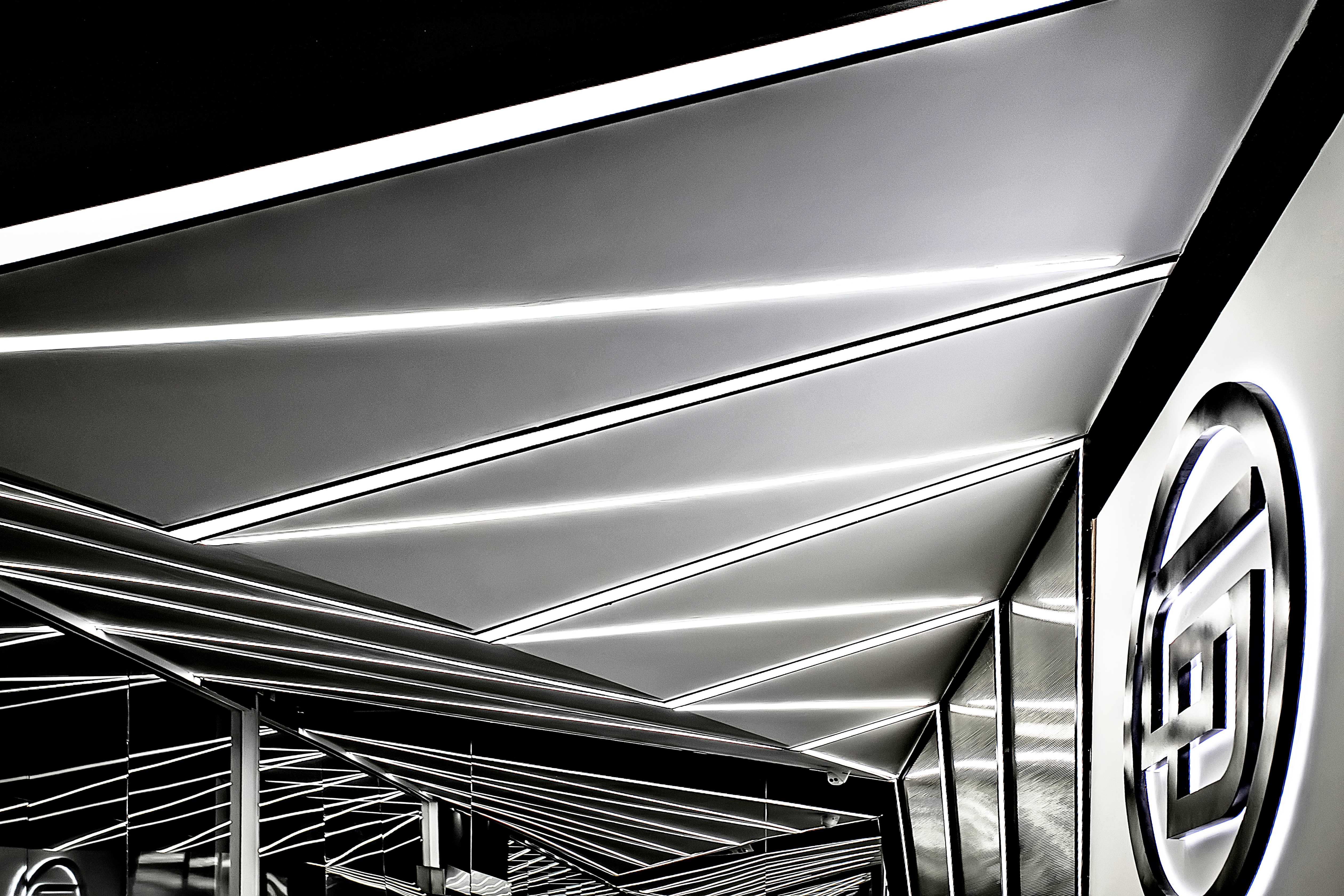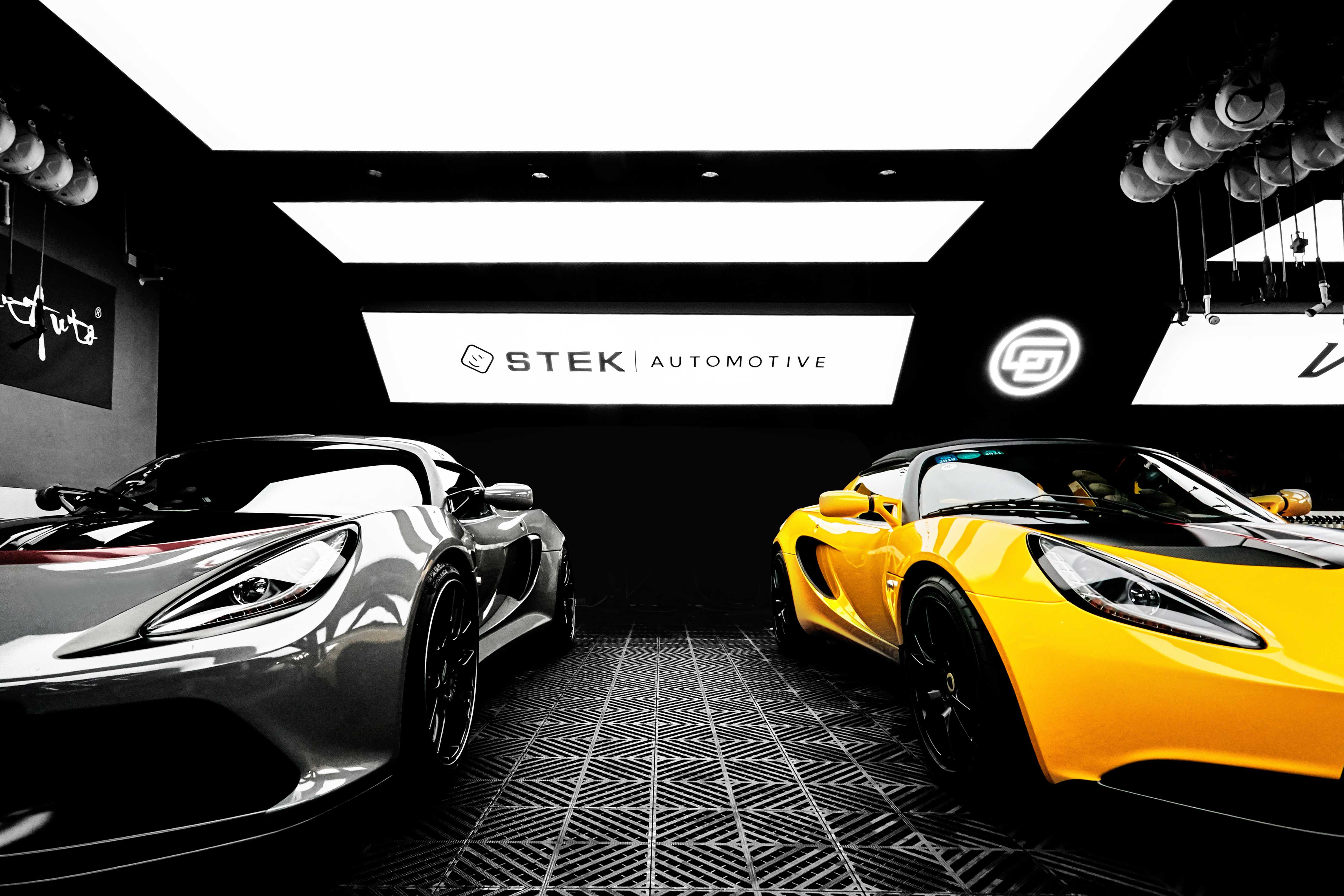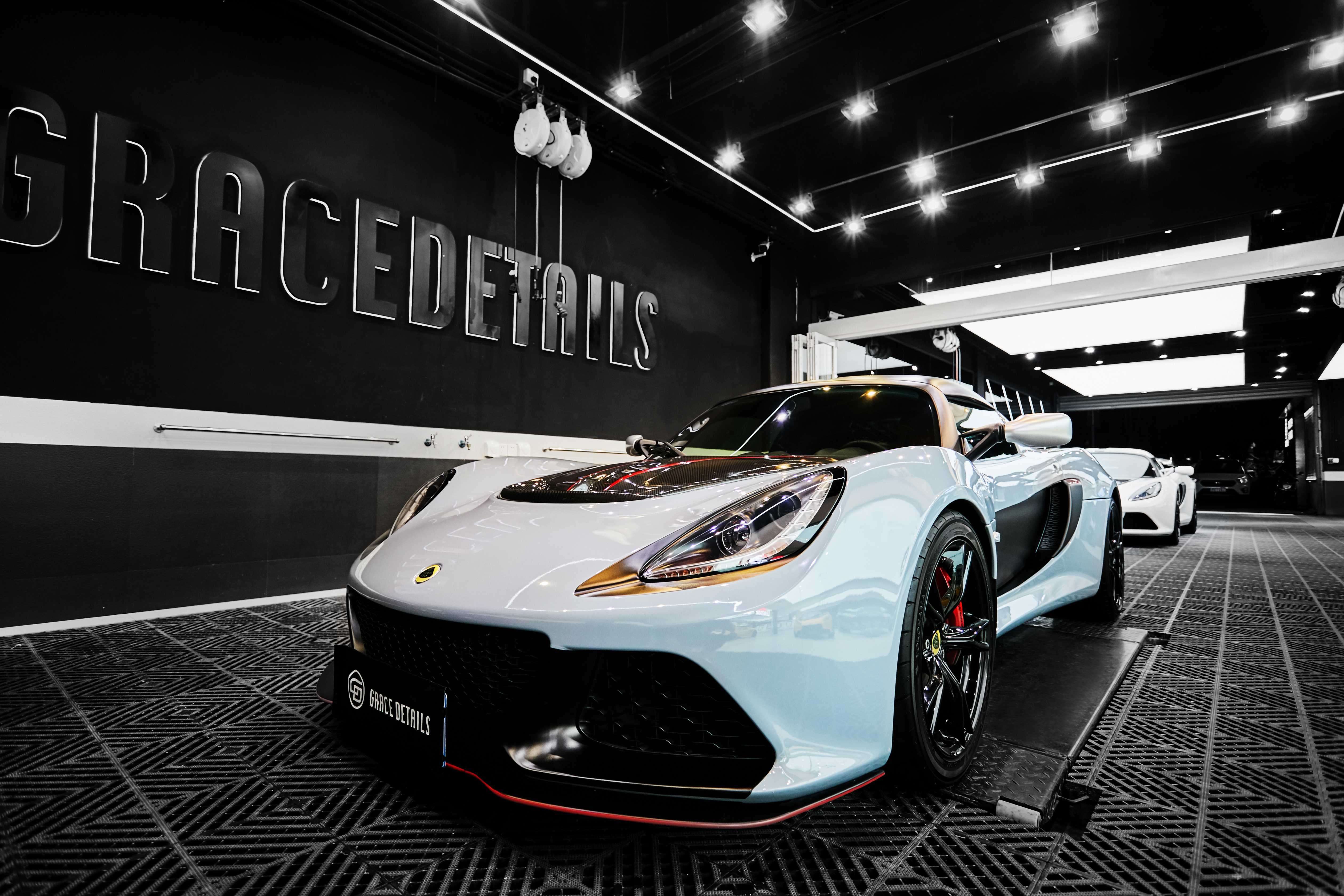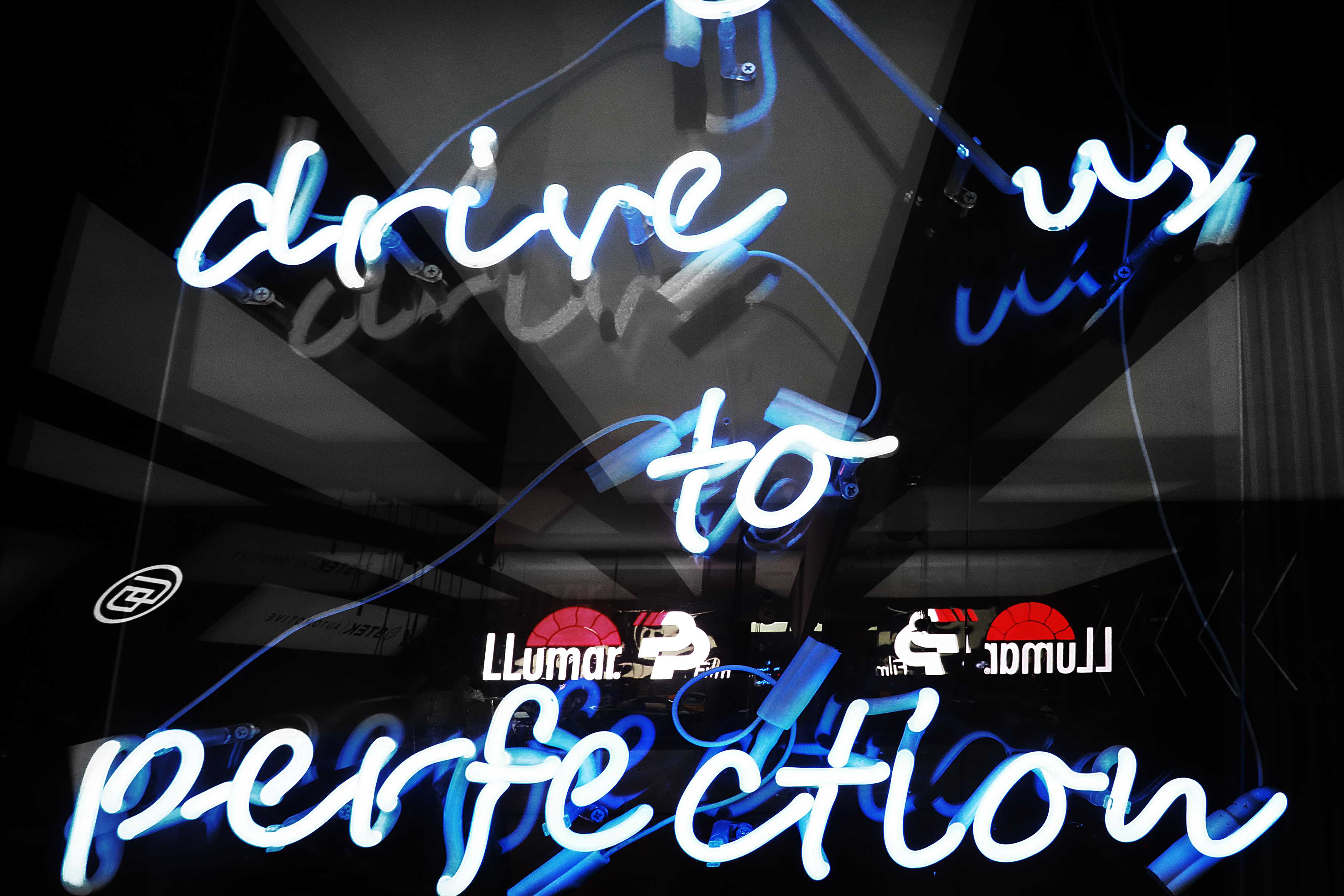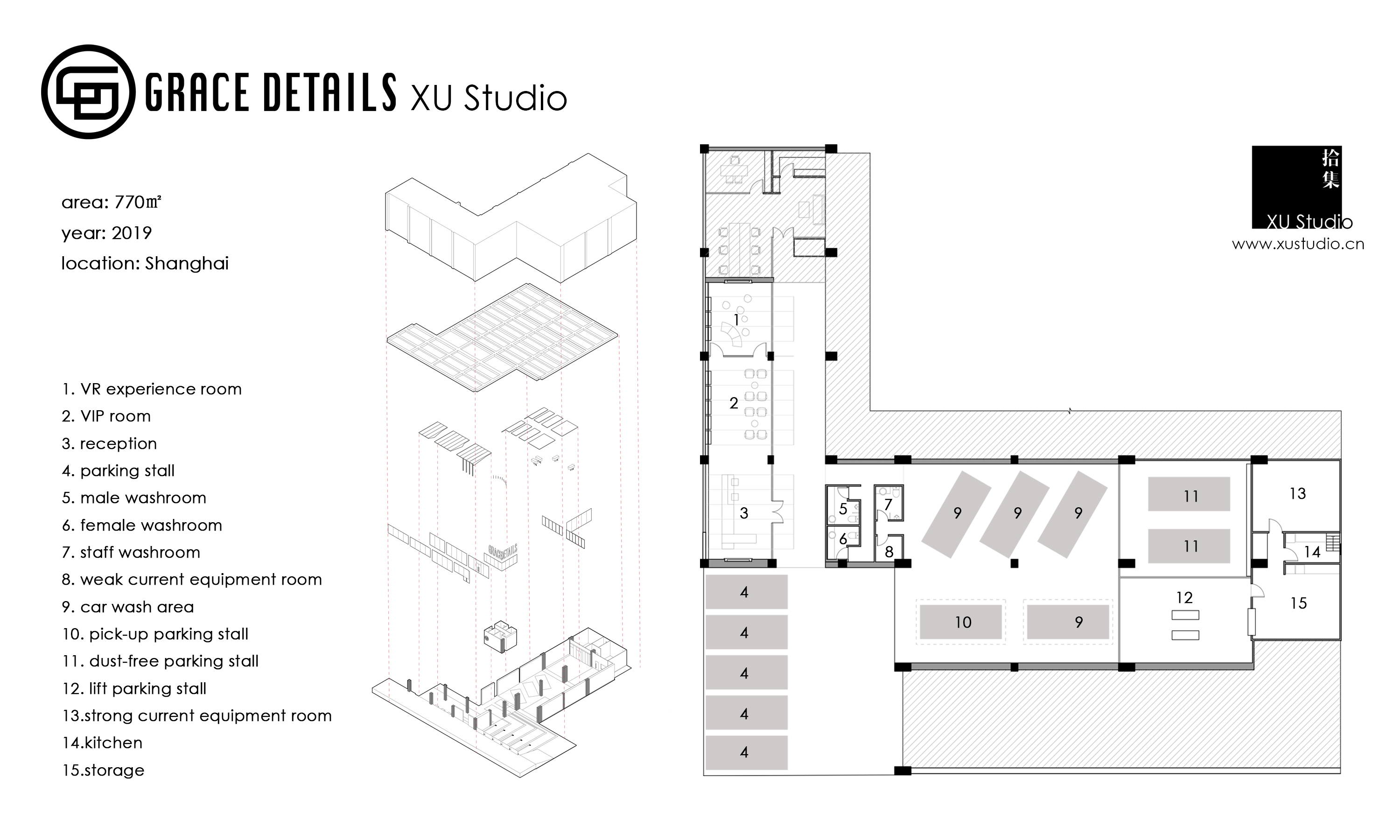 GD AUTO -- "SERVICE UP TO A STANDARD NOT DOWN TO A PRICE"
A story of GD AUTO

Our owners:
We are friends; he is middle-aged, without annoying features that are often connected to people of his age; and he is an insider of the automobile industry.Since he works in the after-sales sector, he not only knows well what hospitality is all about, but also understands what car owners truly need, as well as the ways of the world reflected by serving customers.
Owner: We want to be the industry benchmark. We are responsible for services, while design is your job.
XU Studio:Well, are you satisfied with the benchmark in this industry now?
Owner: We have to do better.
XU Studio:Then let us do a better job.
Then, the vision was set in such an easy and pleasant conversation.

Our work:
In fact, everyone is satisfied with the service industry.The reason is simple. It allows you to talk to both the designer and users from all walks of life,Which makes you truly understand whether what we do is needed, accepted, and recognized or not.

Challenges we face:
The conditions and location of the venue itself are not ideal, or it can even be said to be very terrible. Semi-sinking streets, mixed and multiple stores, as well as problems related with floor height, structure, and water leakage, all makes work at the beginning difficult. Considering that most of the customers in the future will be car enthusiasts, and they cherish their cars very much. Such an environment is indeed worrying.

About the design itself:
The targeted customer group of the project requires a quality life. Our customers will spend an average of more than 90 minutes in this space, which is a relatively long duration of stay. To this end, setting independent spaces for people and vehicles will greatly improve the both customer experience and professional operation of vehicles.
Light, full of hope, serves as the most powerful language. Thus, two languages of light came into being:
One is about the unlimited imagination given to the rest area; We adopted polycarbonate panel- the economical material commonly used in architecture, and created a futuristic lighting shape on the top of the rest area by using a two-way folding method.While weakening the sense of depression on the top, we managed to form a visual effect of infinite space by making the lounge area which is not roomy originally be matched with the long reflection of the wall surface.Customers will feel like to be in a future scenario whether they are resting, working, talking or even playing e-sports.
The other is about giving excellence to the work area; Here is a stage, and every car is a star here. Because what we are pursuing is to make customer experience the best that it can be. Therefore, the lighting, more than a way of illumination, serves as a stage curtain of cars, as well as the most effective way to brighten each and every car. The complete tender glossy surface plays a good role in linking the space divided by the column network. From small to big, it ends with the largest tender glossy surface in the pick-up area, making the appearance of your car full of sense of ritual.

Follow-up:
Owner: I think we are getting closer and closer to our goal.
XU Studio:Does that mean we didn't achieve the goal this time?
Owner: Haha, we cannot think too highly of ourselves. Come and start the follow-up project.
XU Studio:As both clients and friends, let's encourage each other and moving forward together.

The whole project is full of fun and changes. We touched many industries or tried to break through original barriers for the first time.A thorough understanding of the industry, an in-depth digging of consumer demand, and numerous attempts at spatial possibilities will facilitate the updating and iteration of commercial projects. Innovation also comes as the top principle we adhere to in our design. We also hope that everyone can encourage each other and move forward together. Welcome to GD AUTO!