PANDA V ESPORTS HOUSE FLAGSHIP STORE
Locations: Shanghai, China
Area: 830 sqm
Project Year: 2018
Project status: Construction completed
Photographs: Peter Zhang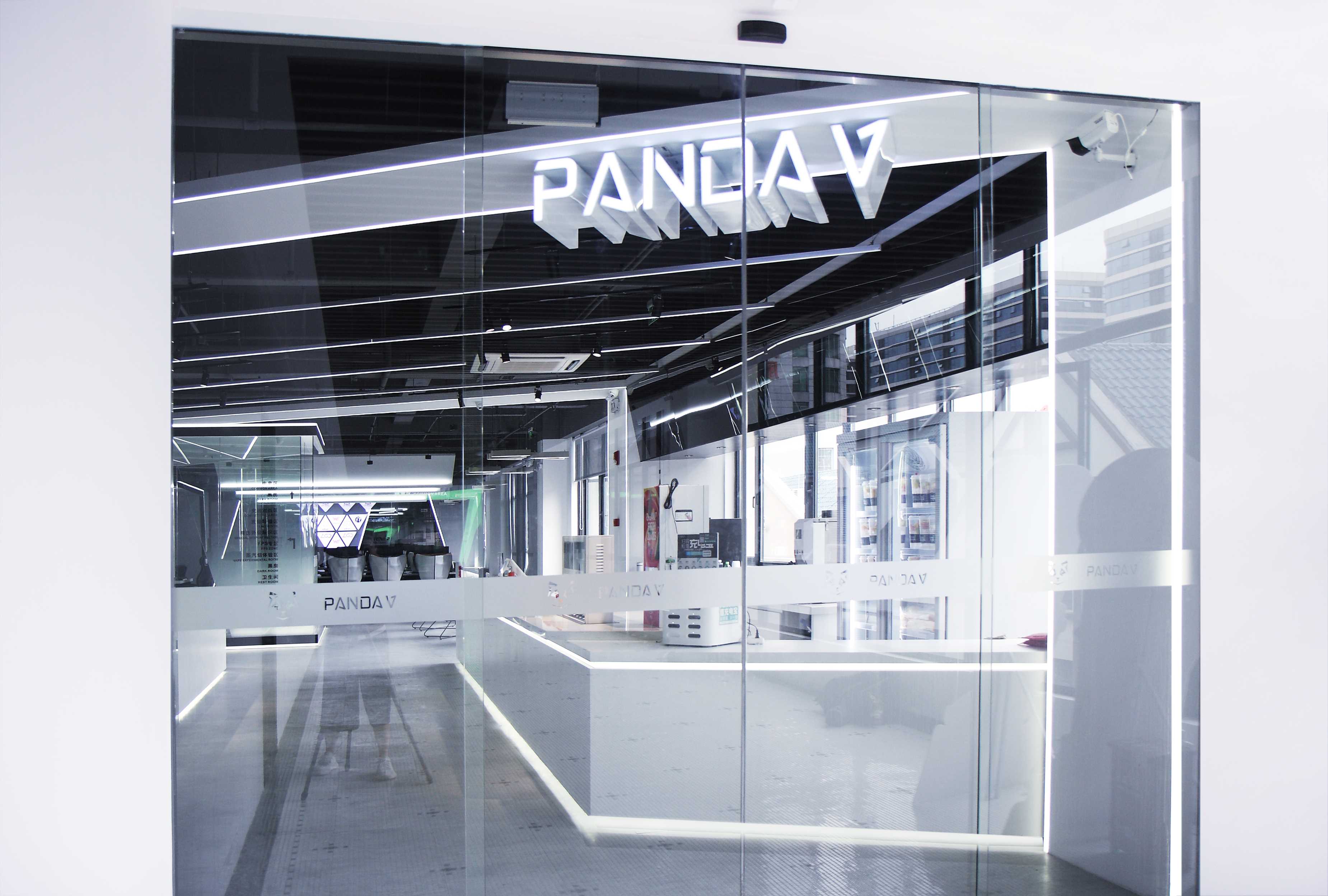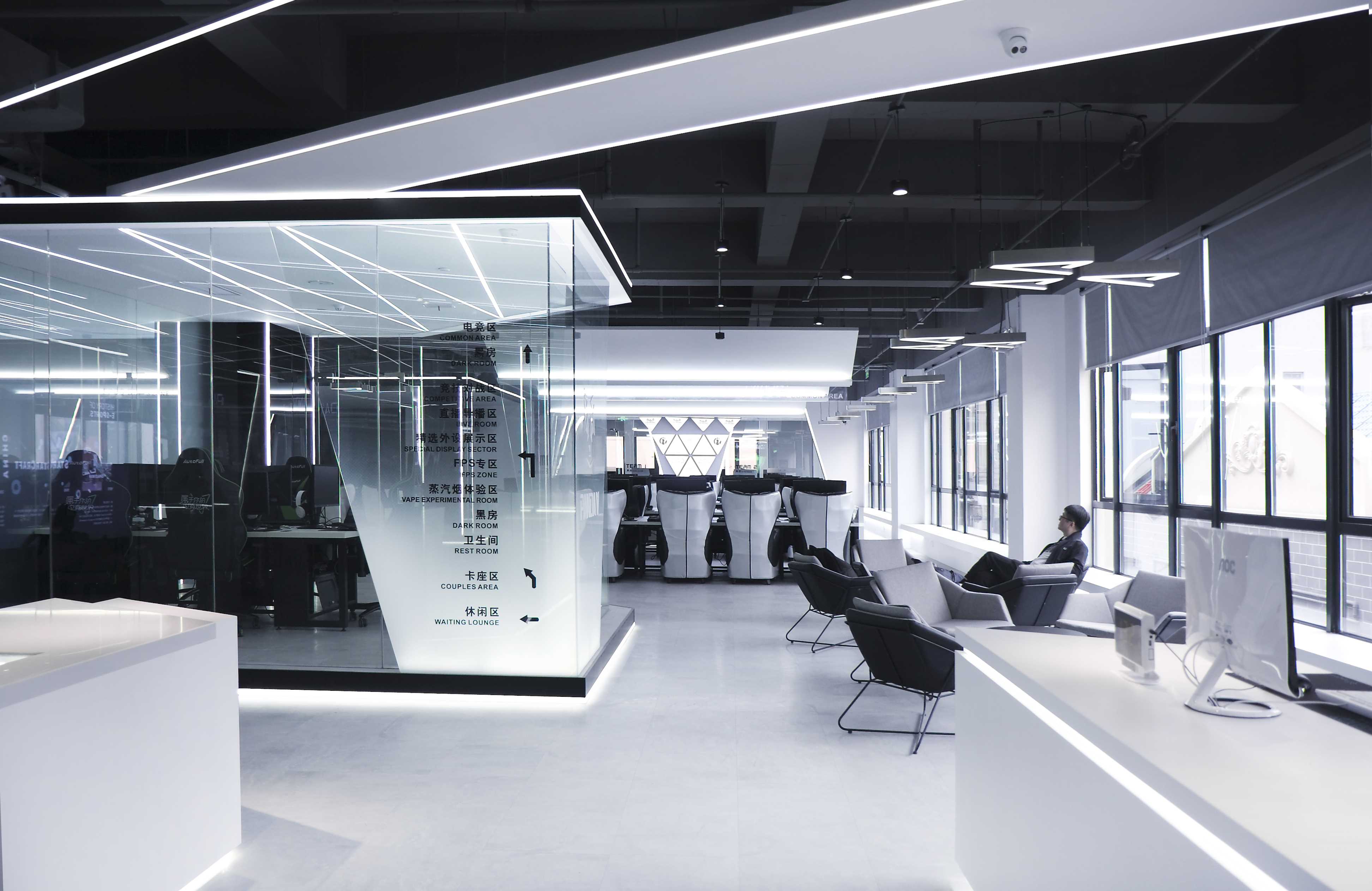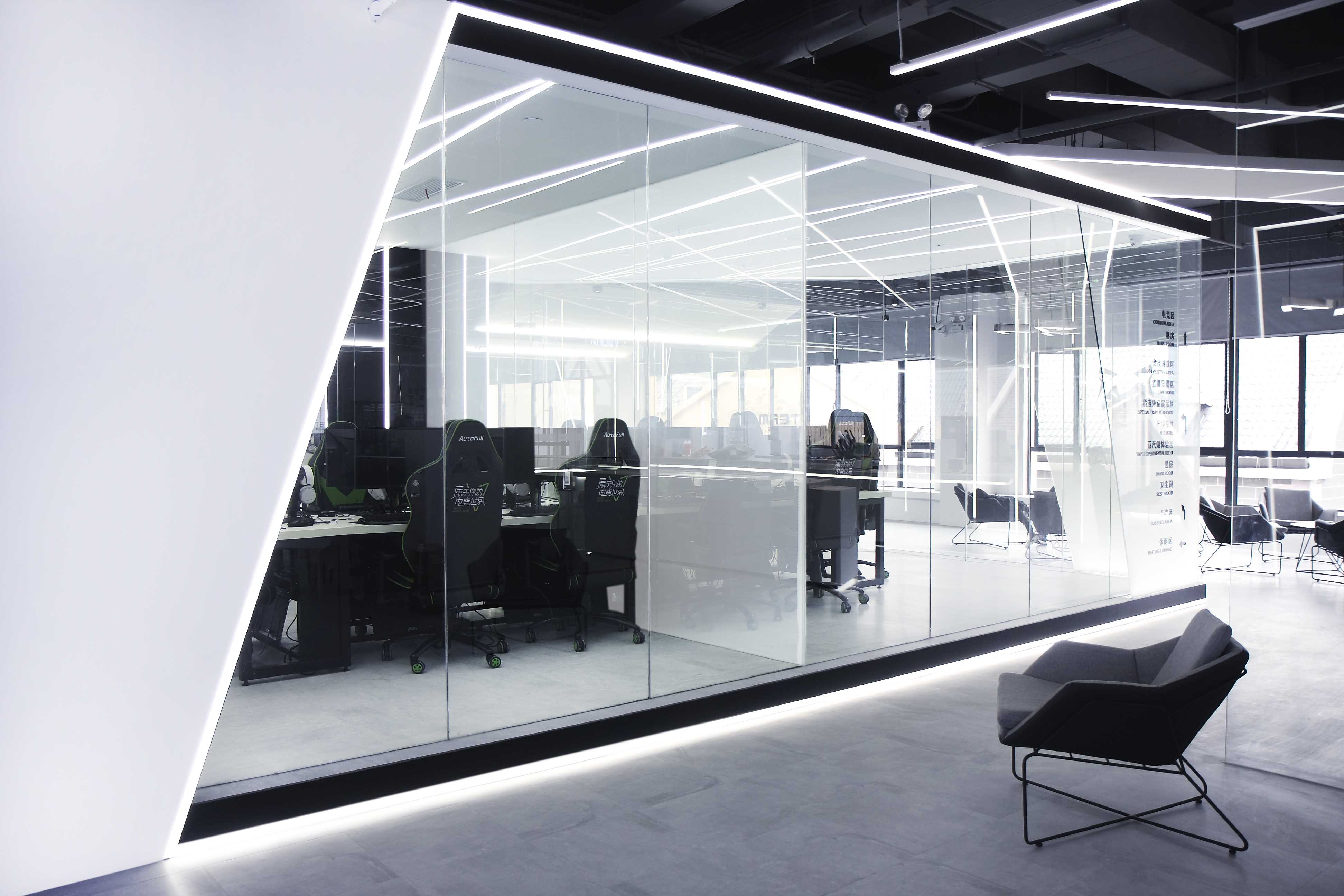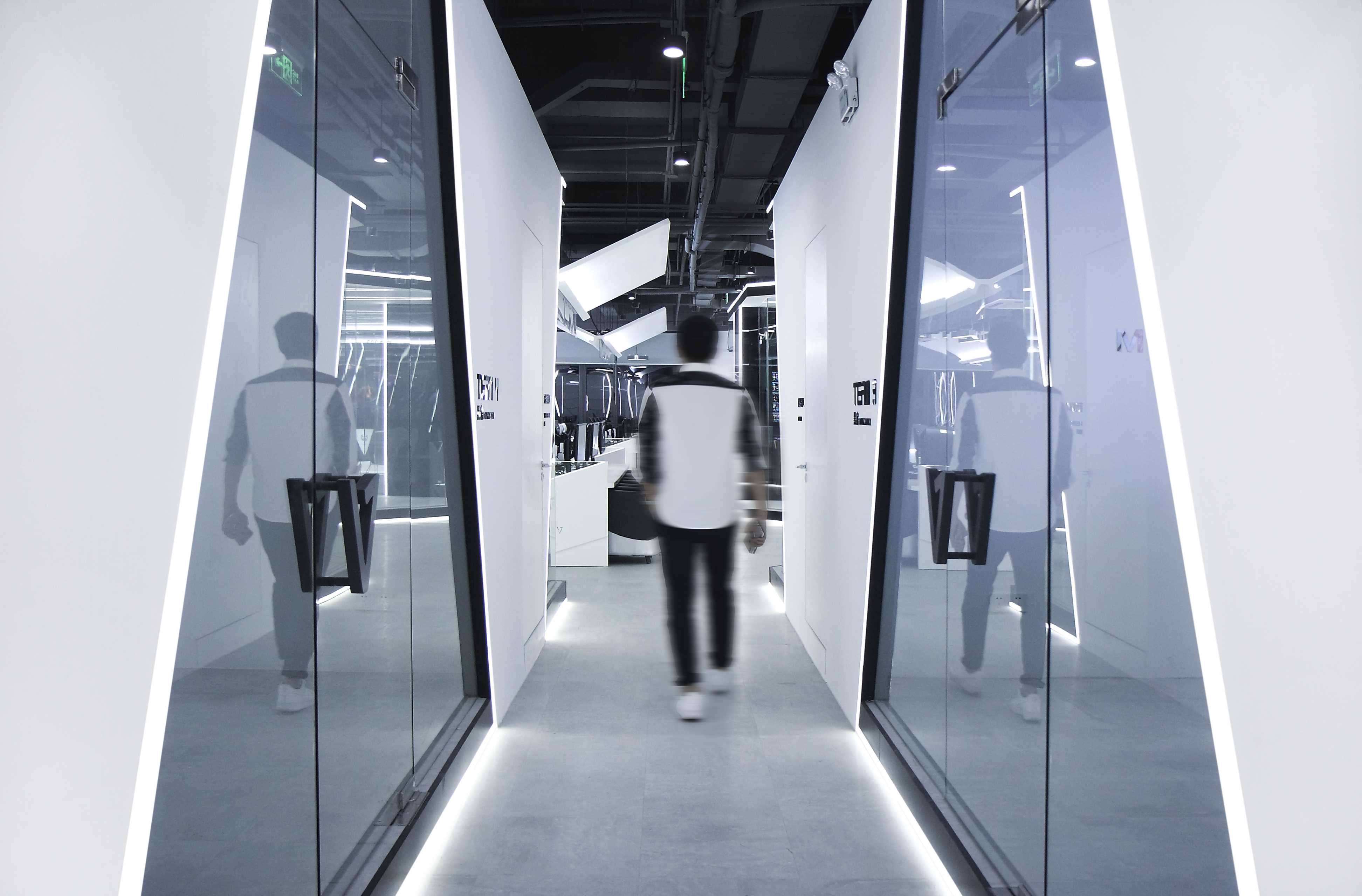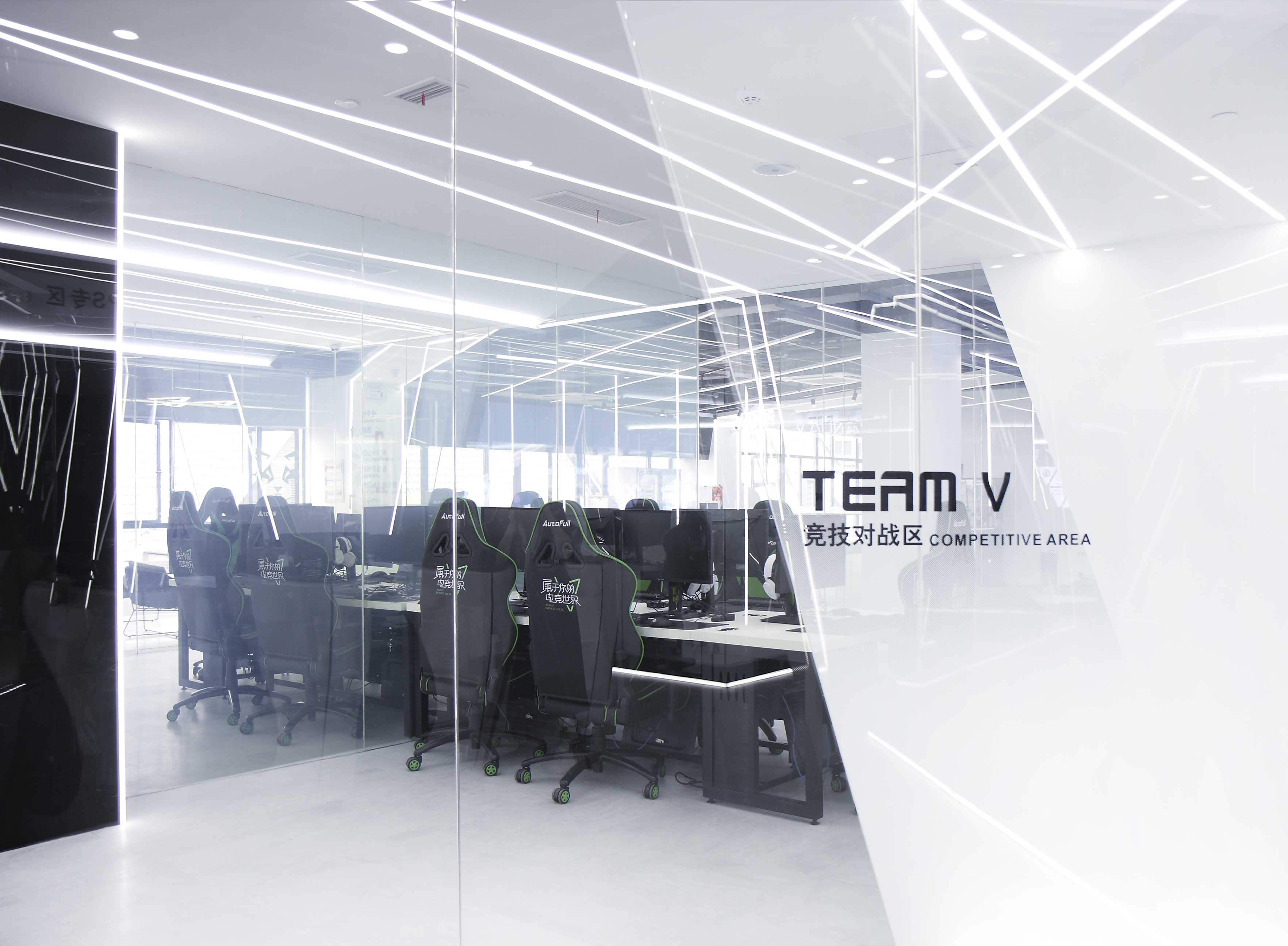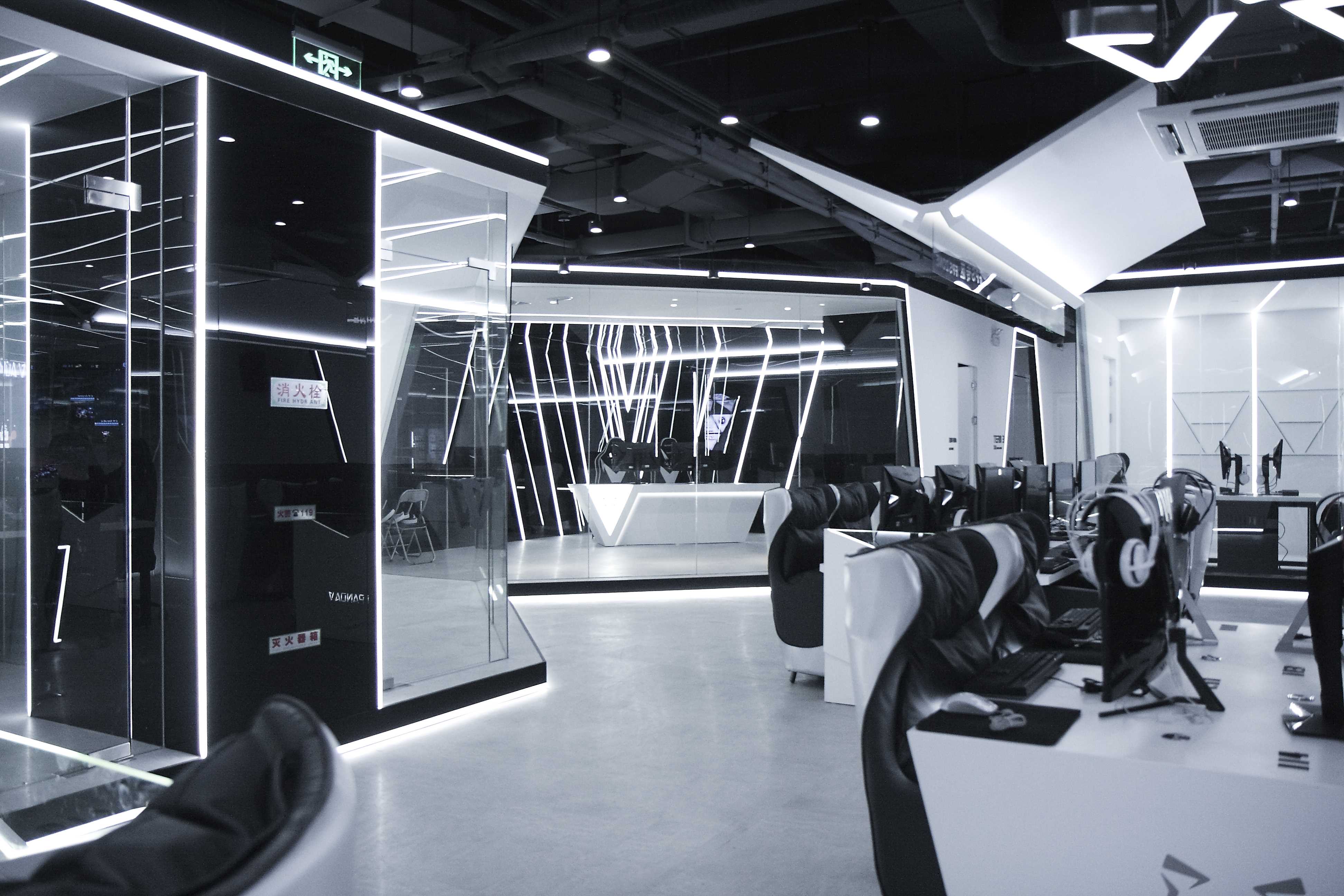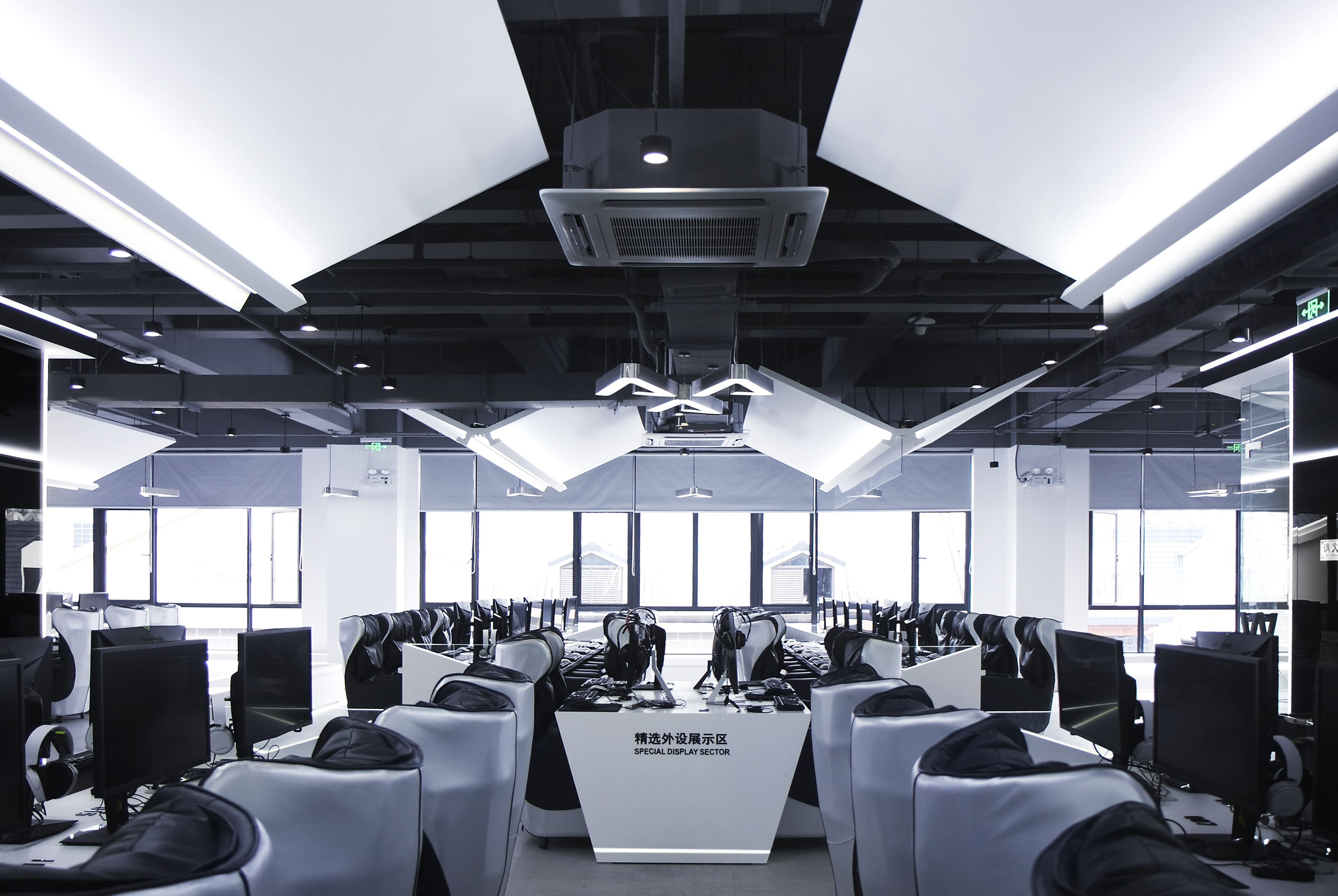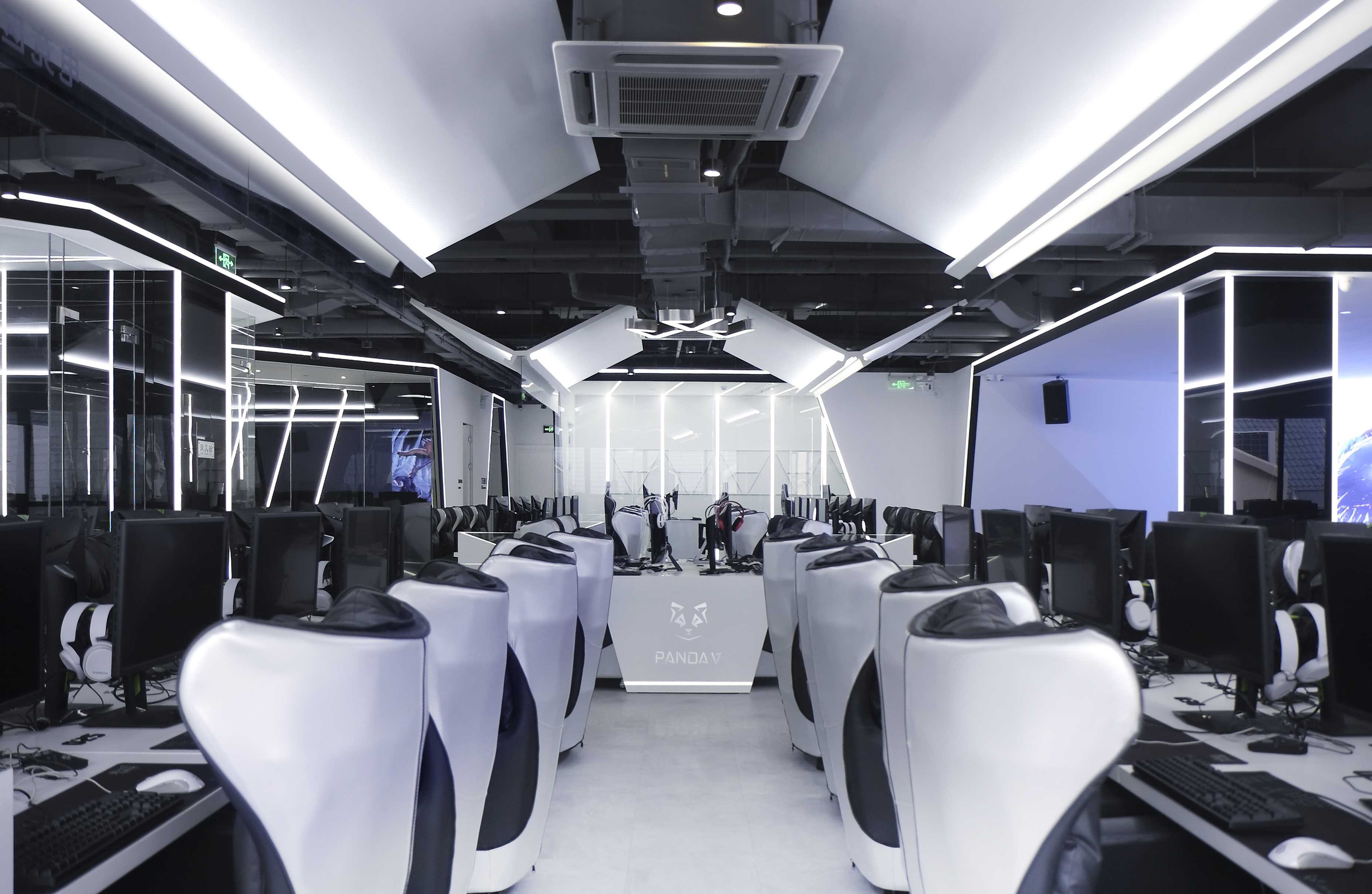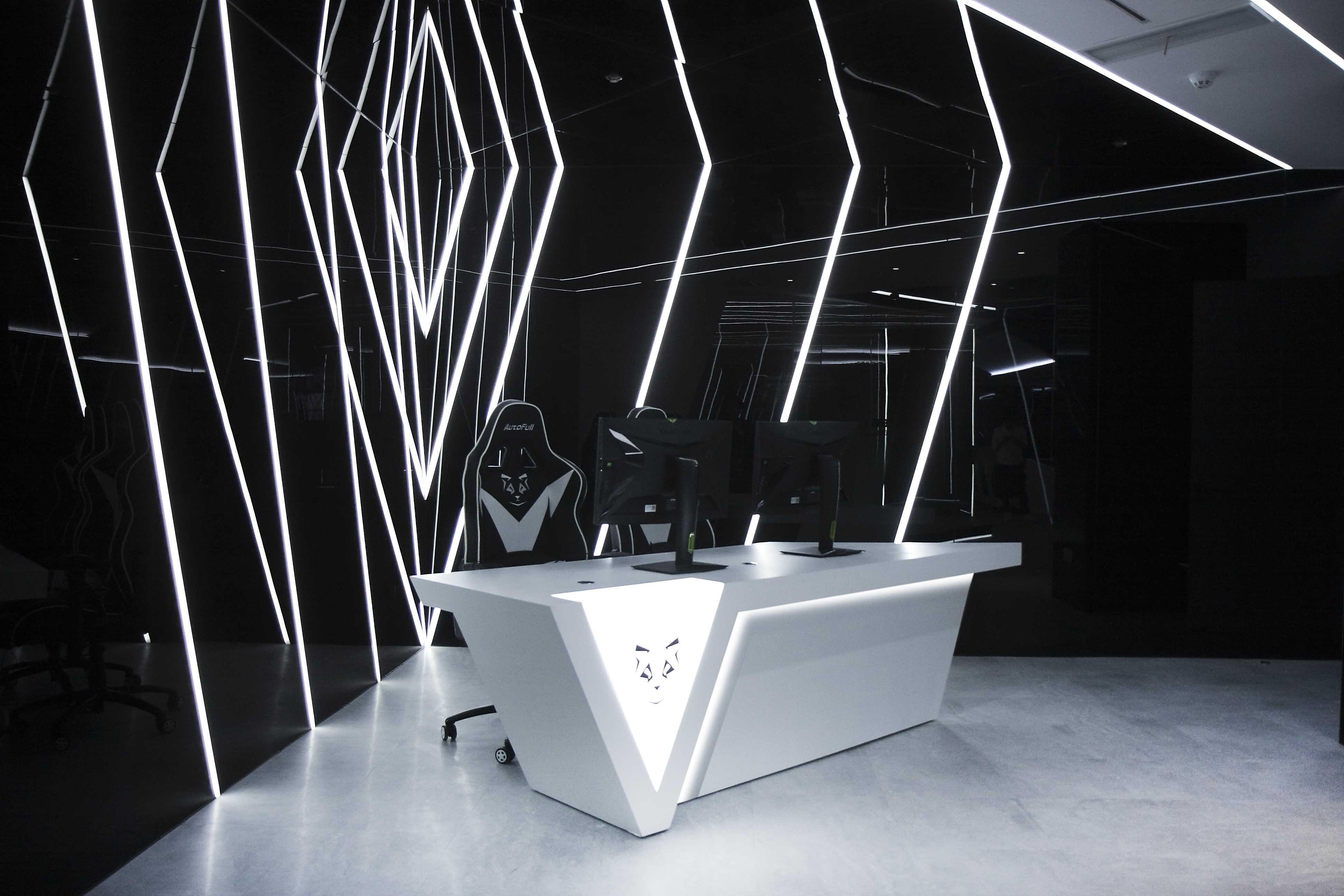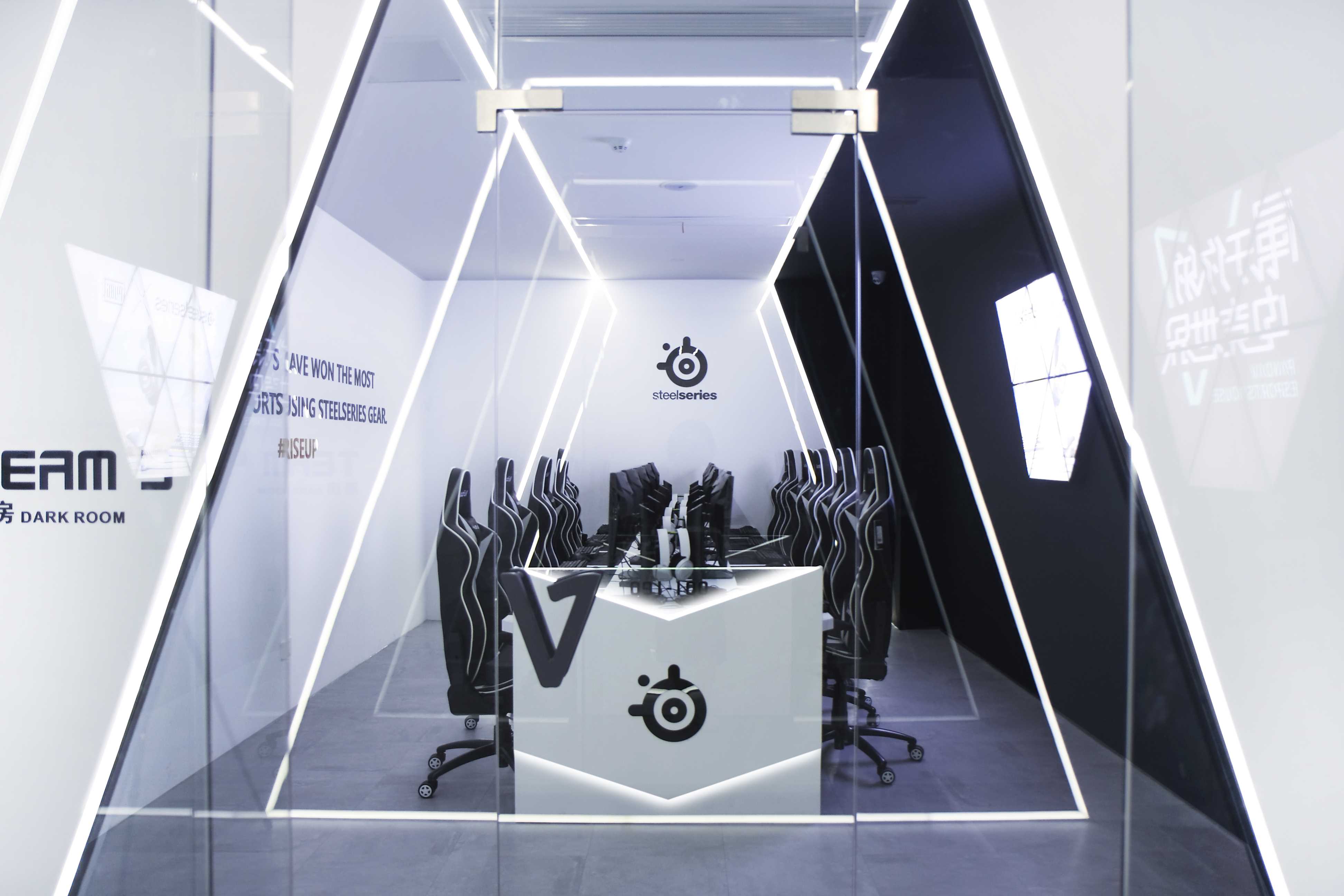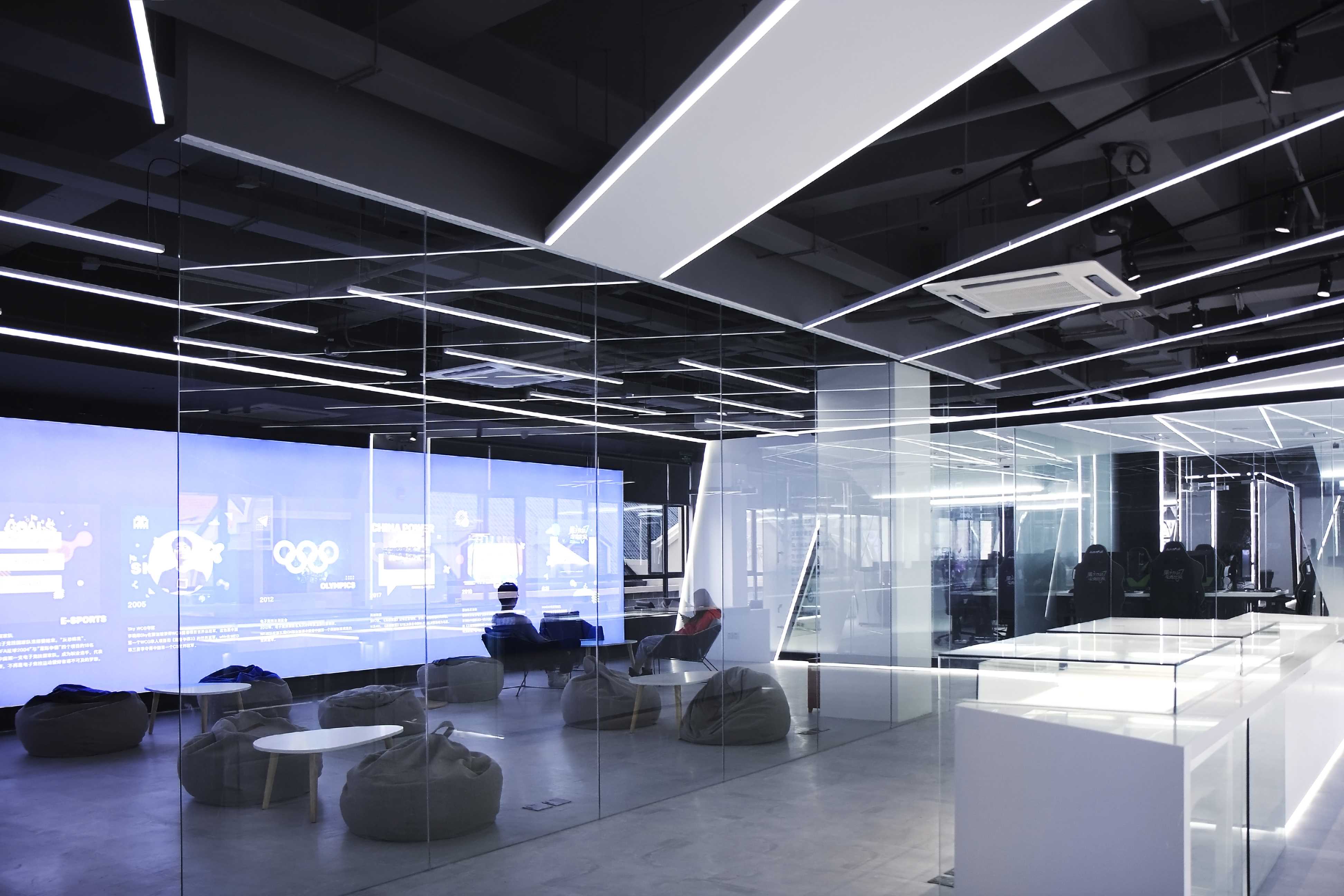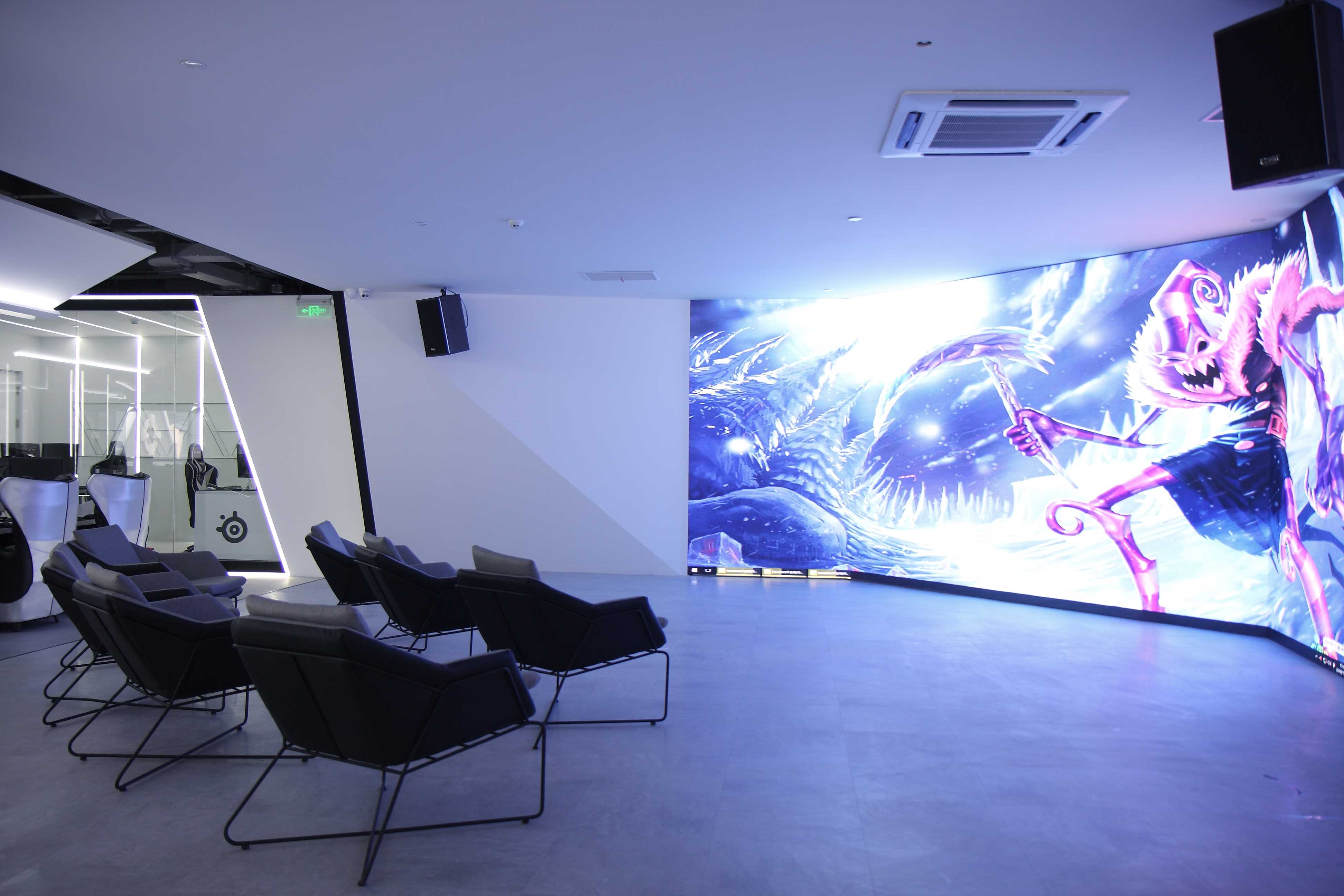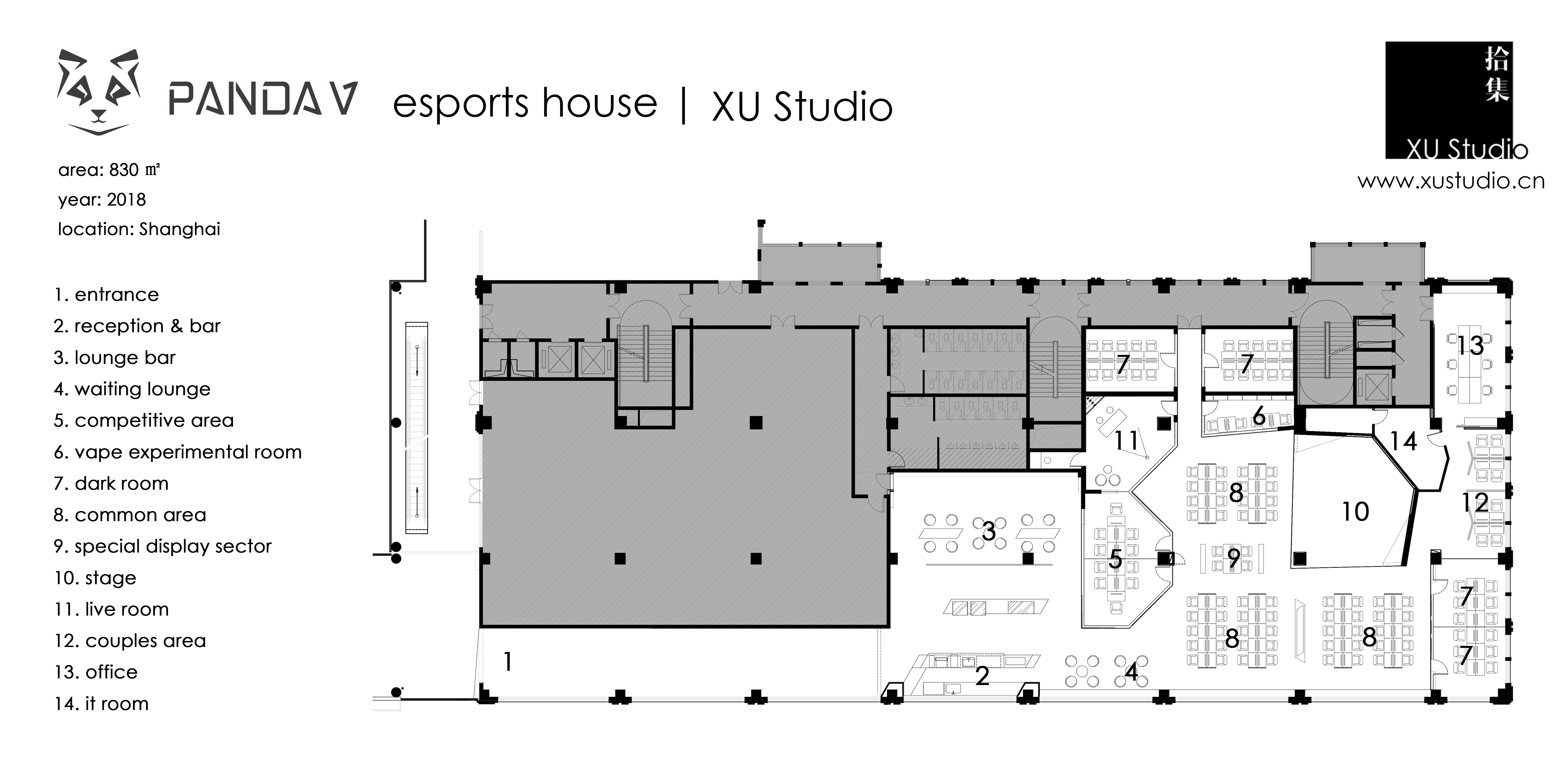 ESPORTS HOME OF YOURS -- PANDAV ESPORTS HOUSE FLAGSHIP STORE
With IG team winning the eighth world championship for League of Legends, the competitive sport of electronic sports has attracted growing attention from all walks of life. It carries the dreams of many young people. Entrusted by a group of young people with esports dreams, XU Studio is committed to building their ideal esports house: an "entertainment complex" integrating esports, events, live broadcast, light meals and social contact.
Instead of the traditional darkened series of esports houses, the designer takes "light" as the dominant to run through the whole place, to maximize the retention of natural lighting, so as to provide a bright and transparent space and ensure the comfort of players in gang-up in the space. The bar on the right side of the entrance provides members with drinks, light meals and consulting services. On the left side is a multi-functional area. The wall displays the history of esports. It can serve as a place for members to have a rest and negotiate, and can also be used as an event venue for 50 people.
The designer uses simple and common materials, such as glass and gradient film, so that it produces a magical effect of gradient light under the lamp. Ordinary latex paint modeling, drawn by the outline of lamplight, endows massing space with the hover effect. The gaming room and the gang-up room in the venue are raised to create a strong tension and competitive atmosphere with the light drawing along the inclined plane. The center of the gaming room is divided into two areas by atomized glass to meet the needs of competition and daily training. The open area is equipped with 112 competitive seats, which are ergonomically designed to satisfy the comfort of sitting for a long time. V-shaped lamps are hung above each group to form a sense of sequence in the air. The stage surrounded on three sides by screen meets the needs of immersive game watching. The broadcasting room can hold two anchors to explain the game live.
As the founder Bush Chen said, PANDAV is the esports home of yours. We hope every player may reach the top form here and sense the sports spirit contained in esports that esports is an intelligent, cooperative, positive and healthy sport. And even with the establishment of the venue, young people are encouraged to get out of their homes to meet new friends through esports, and build up a sense of trust and collective honor through teamwork.